Newest Site: infopac inc.
Before leaving Wisconsin for Jersey, I had obtained a couple sites that I would be finishing up in NJ- this was one of them. Infopac is a plastic molding and injection company out of Almena, WI. Thank you Infopac Inc. for your business! ~Leanne
newest site: dmb drilling
I had the pleasure of working with someone from my homeland of Wisconsin- David Beecroft. His family is well known and has a great reputation for their work. David owns and operates his own well drilling company out of Frederic, Wisconsin. It was great to do his site for him! ~Leanne
Like what you see?
Let's Chat!
Let's discuss how we can work together to craft a fantastic website! You can contact us for a quote, ask a question or tell us about your project via phone or email. We look forward to handcrafting a user friendly website to reflect your company!
Still not sure if you and I will be a good fit?
I offer a 30 minute no- obligation consultation. Just tell me a few details about your project here.
New jersey's best choice in online marketing.
We are a small, success-driven website and development company in northern New Jersey that offers the services you need to see big results. We handcraft user-friendly websites with our quality images, alluring text and captivating design.
We specialize in building personal, small and medium business websites-giving you a fabulous online presence, generating more profitable leads.
We handcraft simple and elegant websites for every individual and business. All of our websites are created to be mobile responsive so that any browser will see your company's attractive website on whichever device they prefer.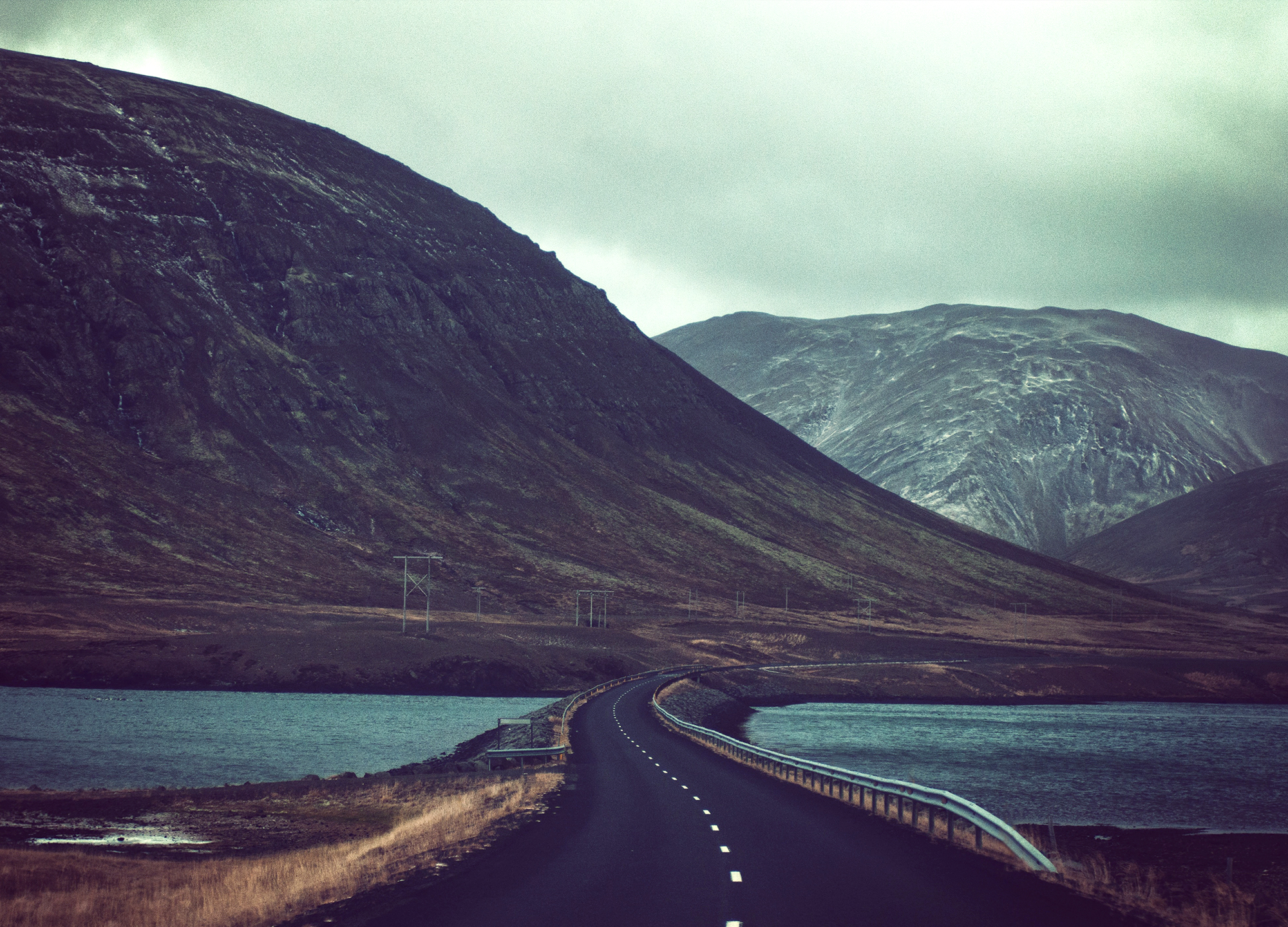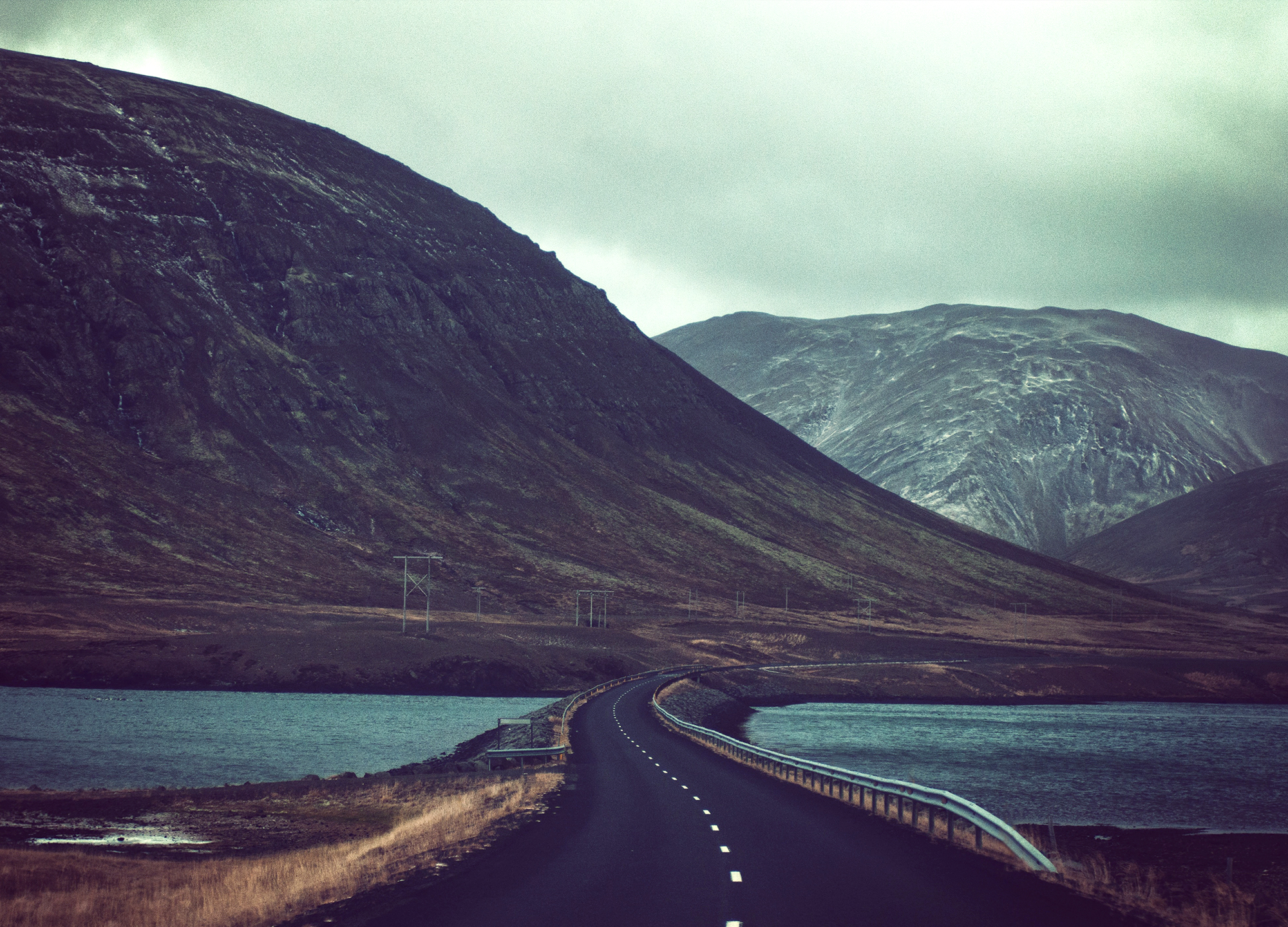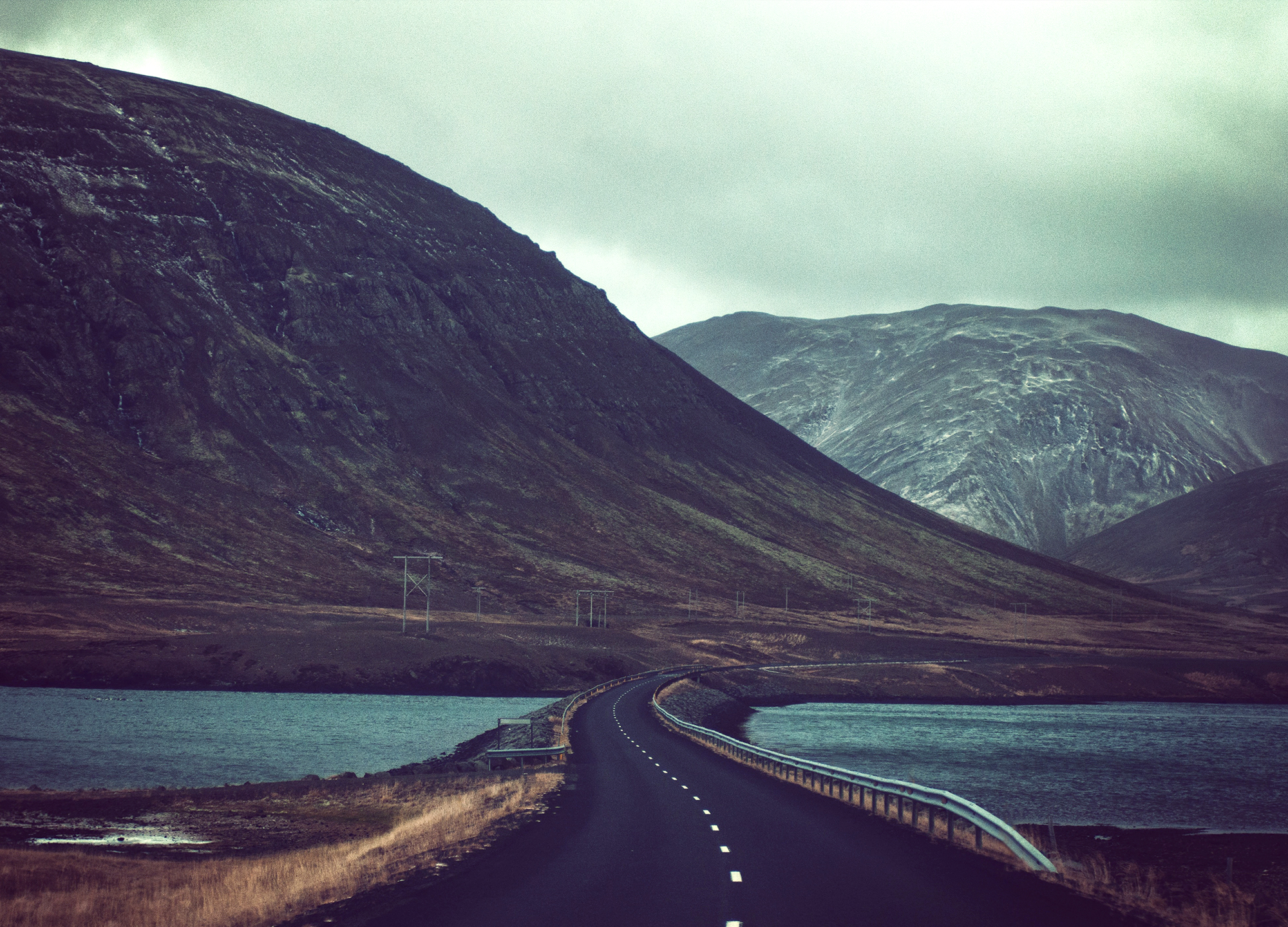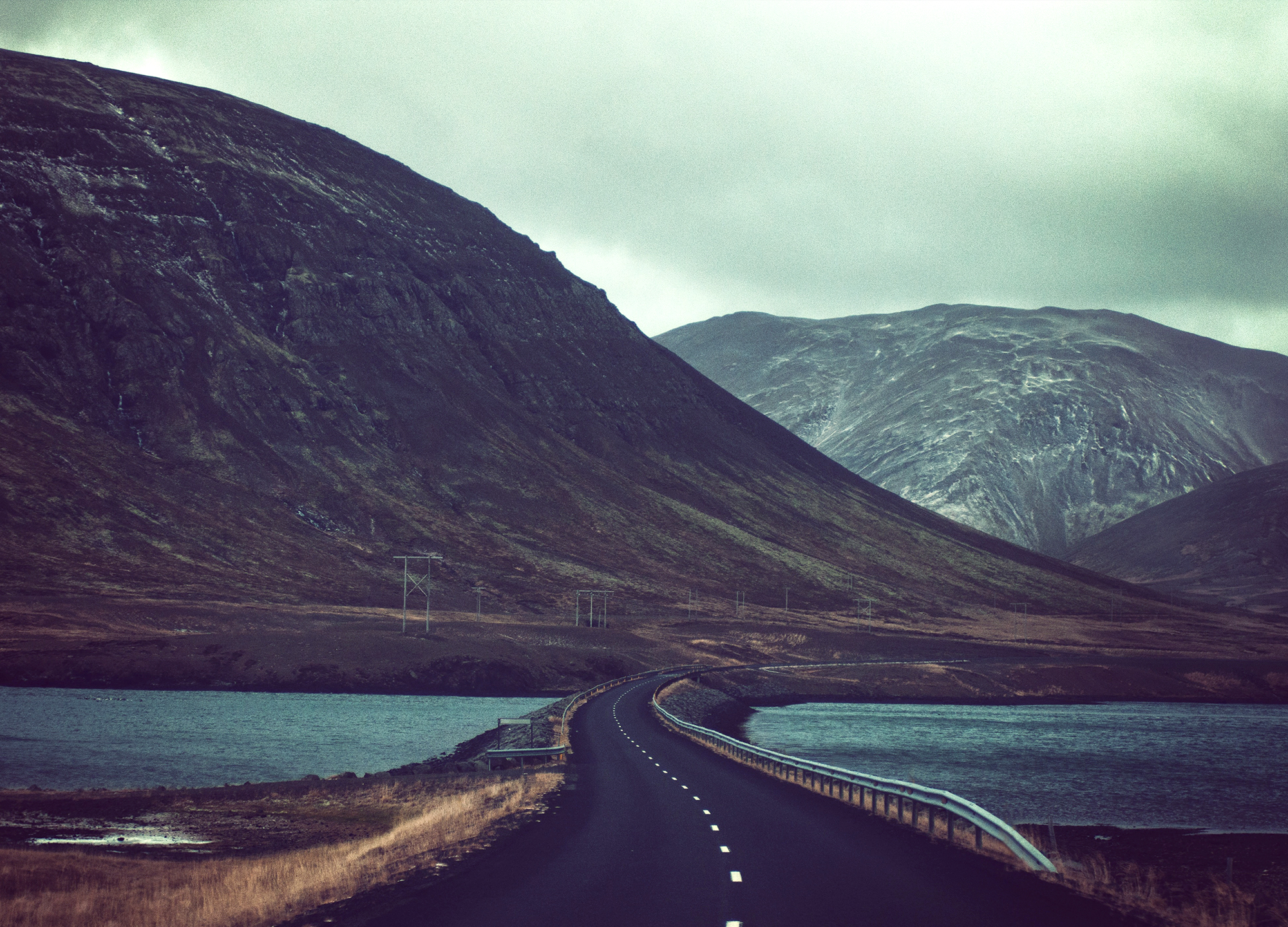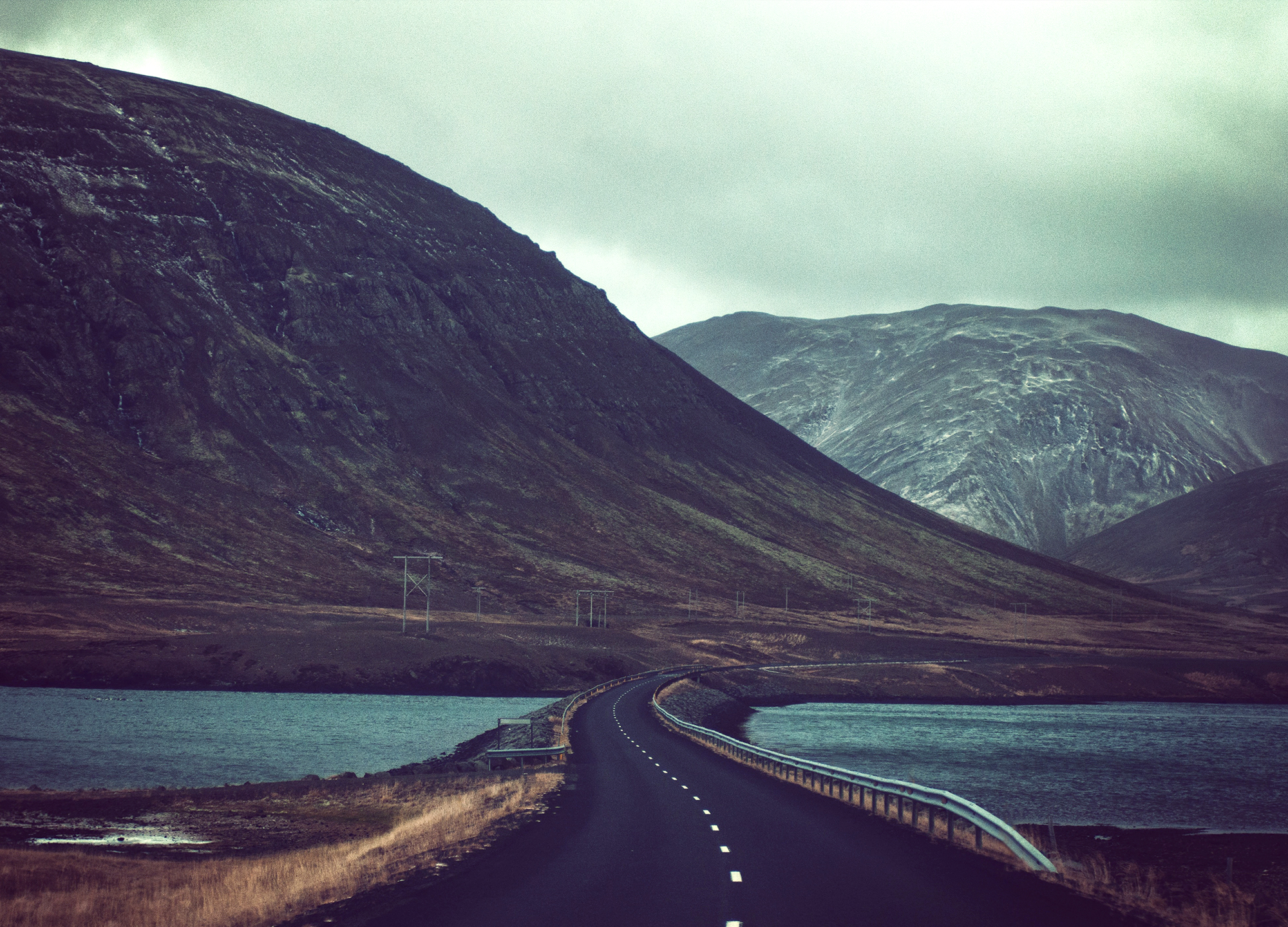 Do you need a website created for your new business?
Would you like to rebuild your current website?
Looking to have a blog? We can design it for you!
Every person and business is unique. A website should reflect you well.
We want the browser to experience your business while on your website.
We want to turn browsers into committed customers.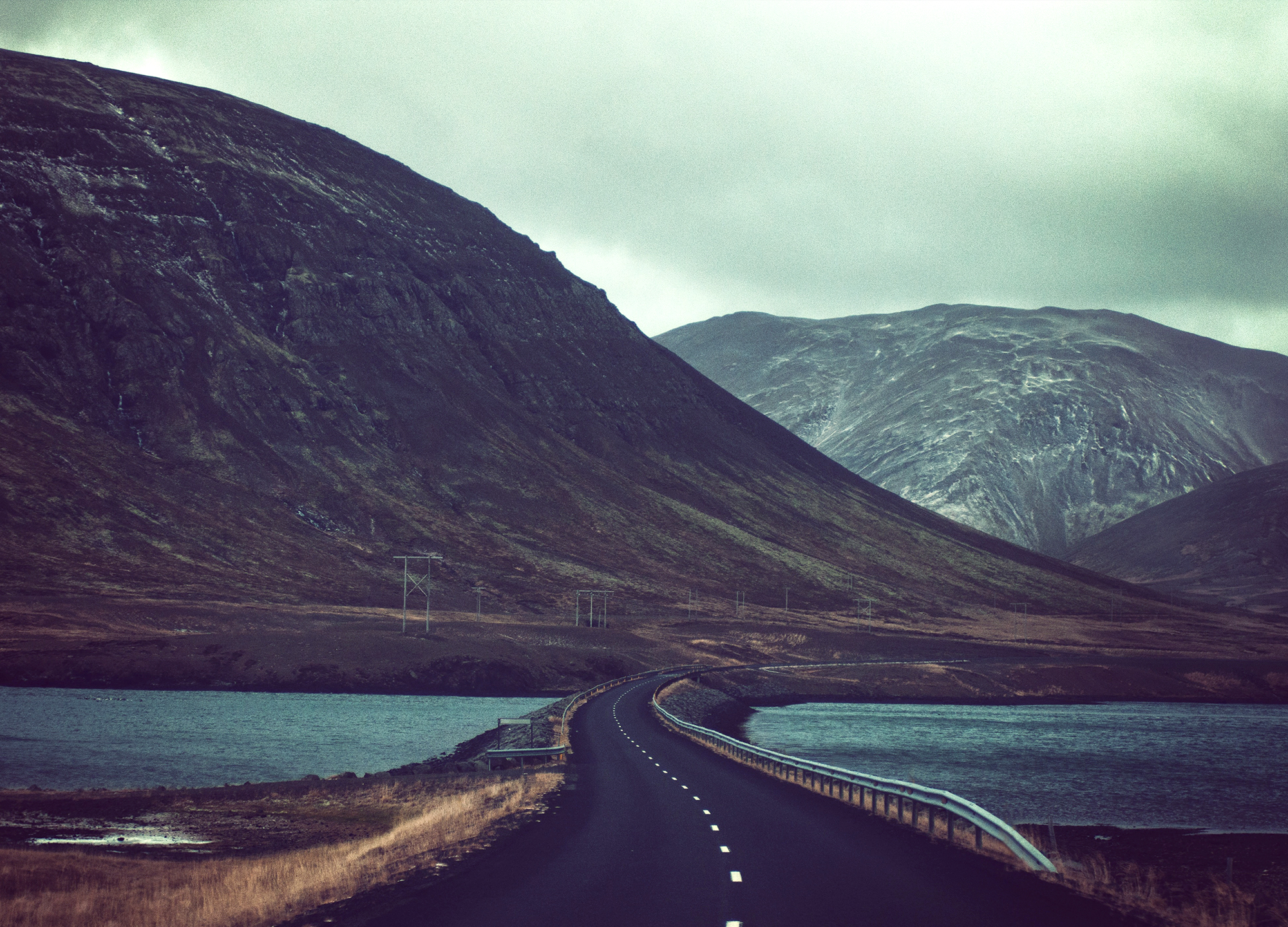 hello@LucidandLuxe.com
We can build a site for
anyone, anywhere!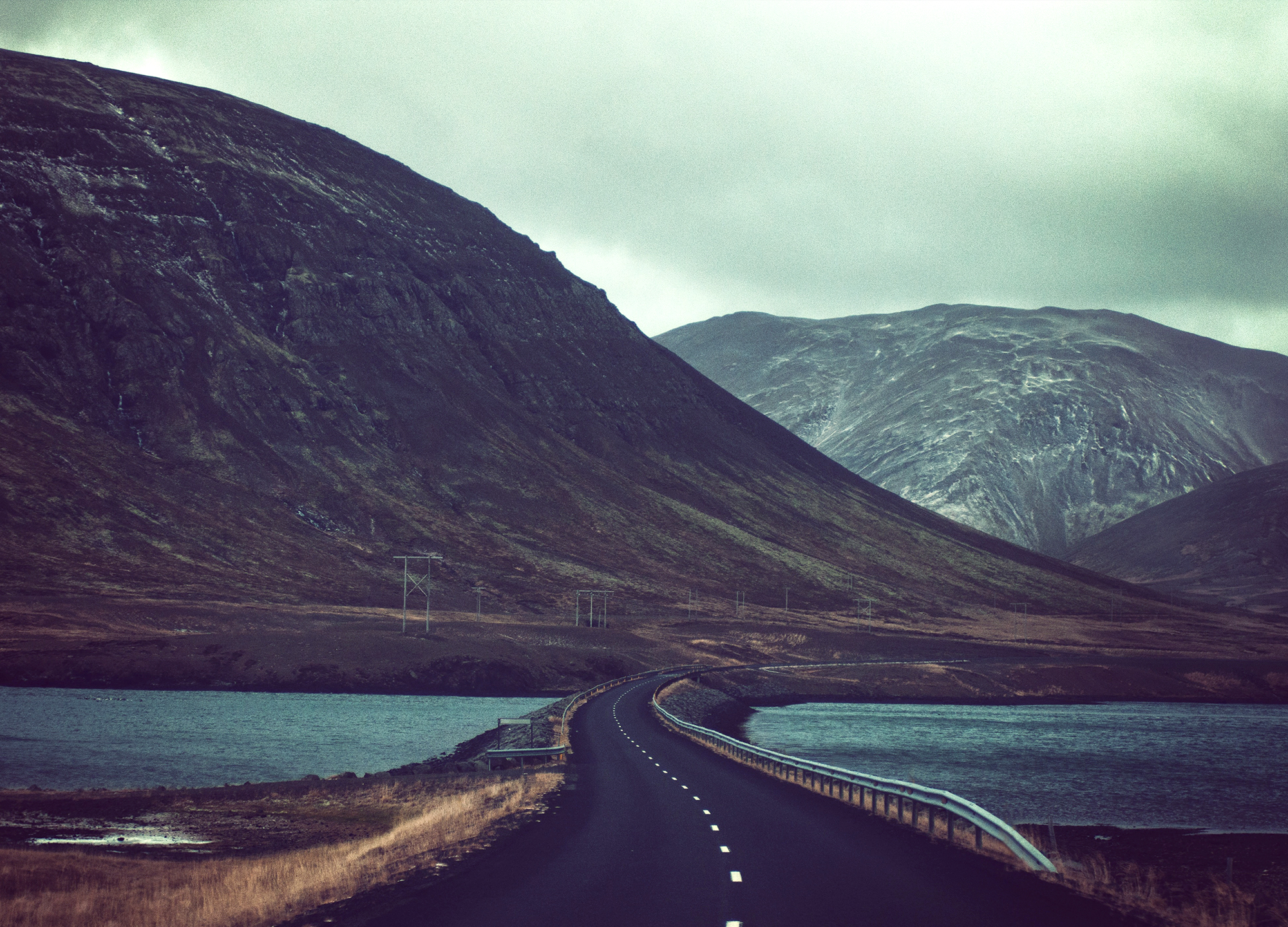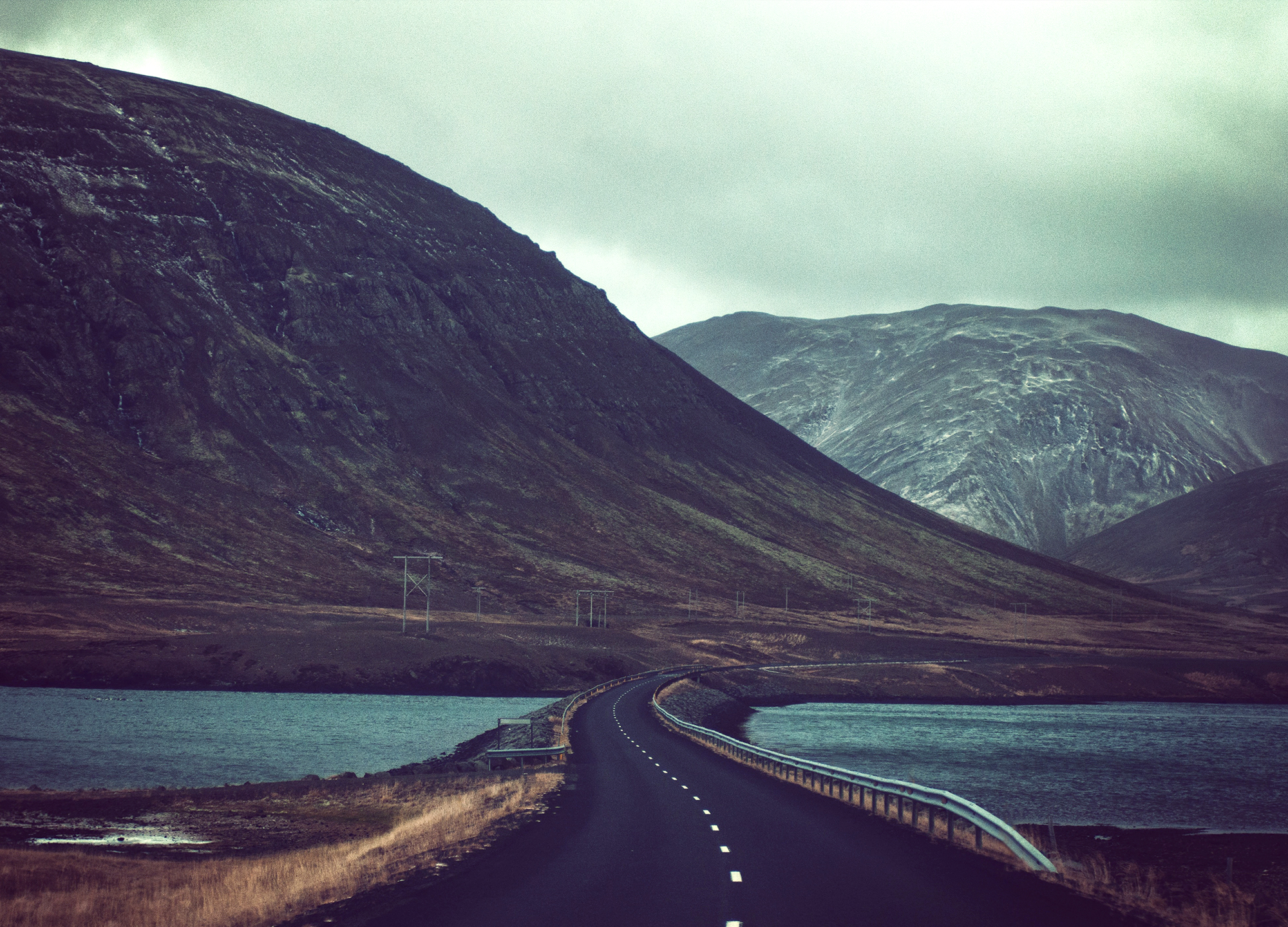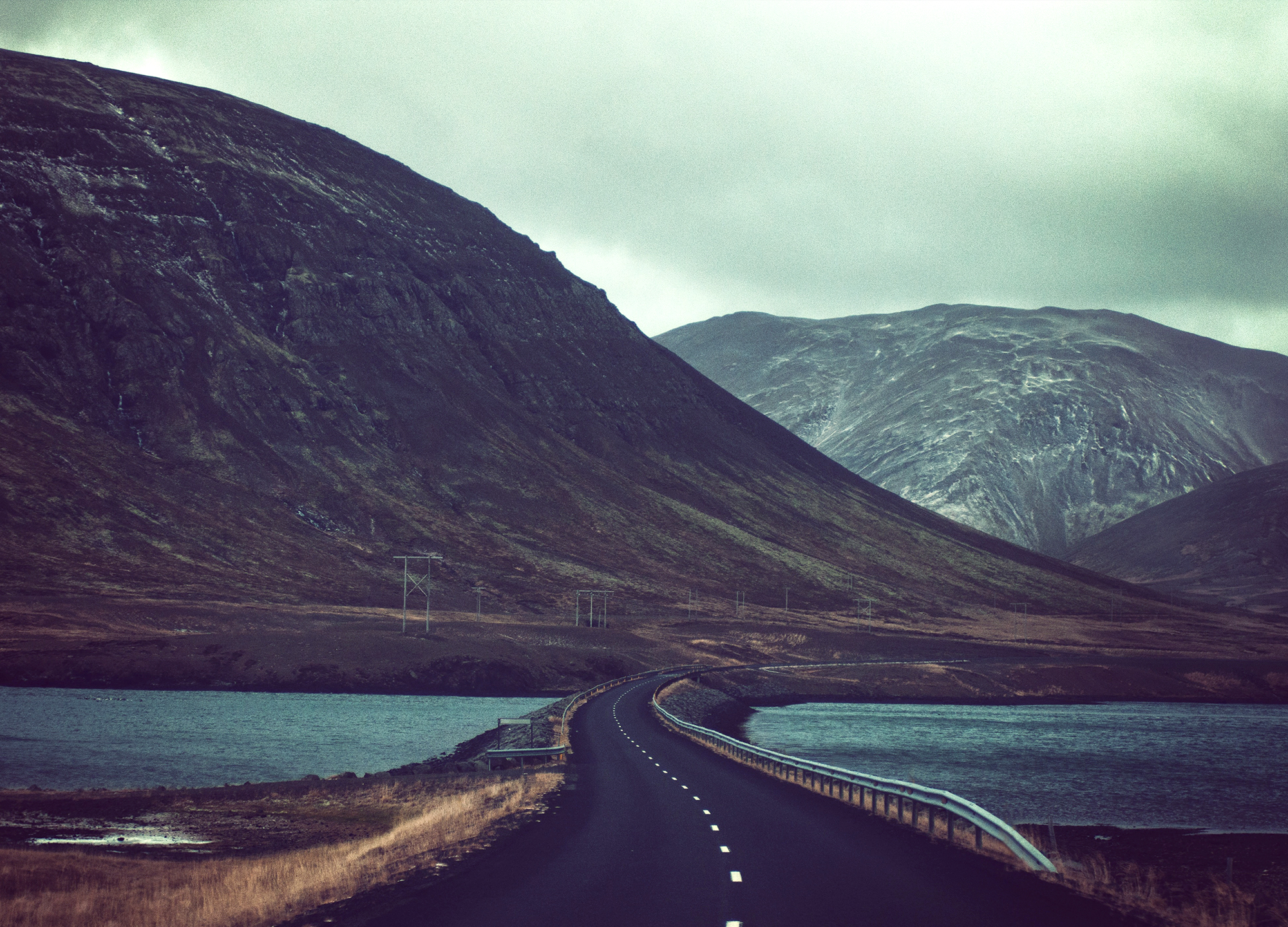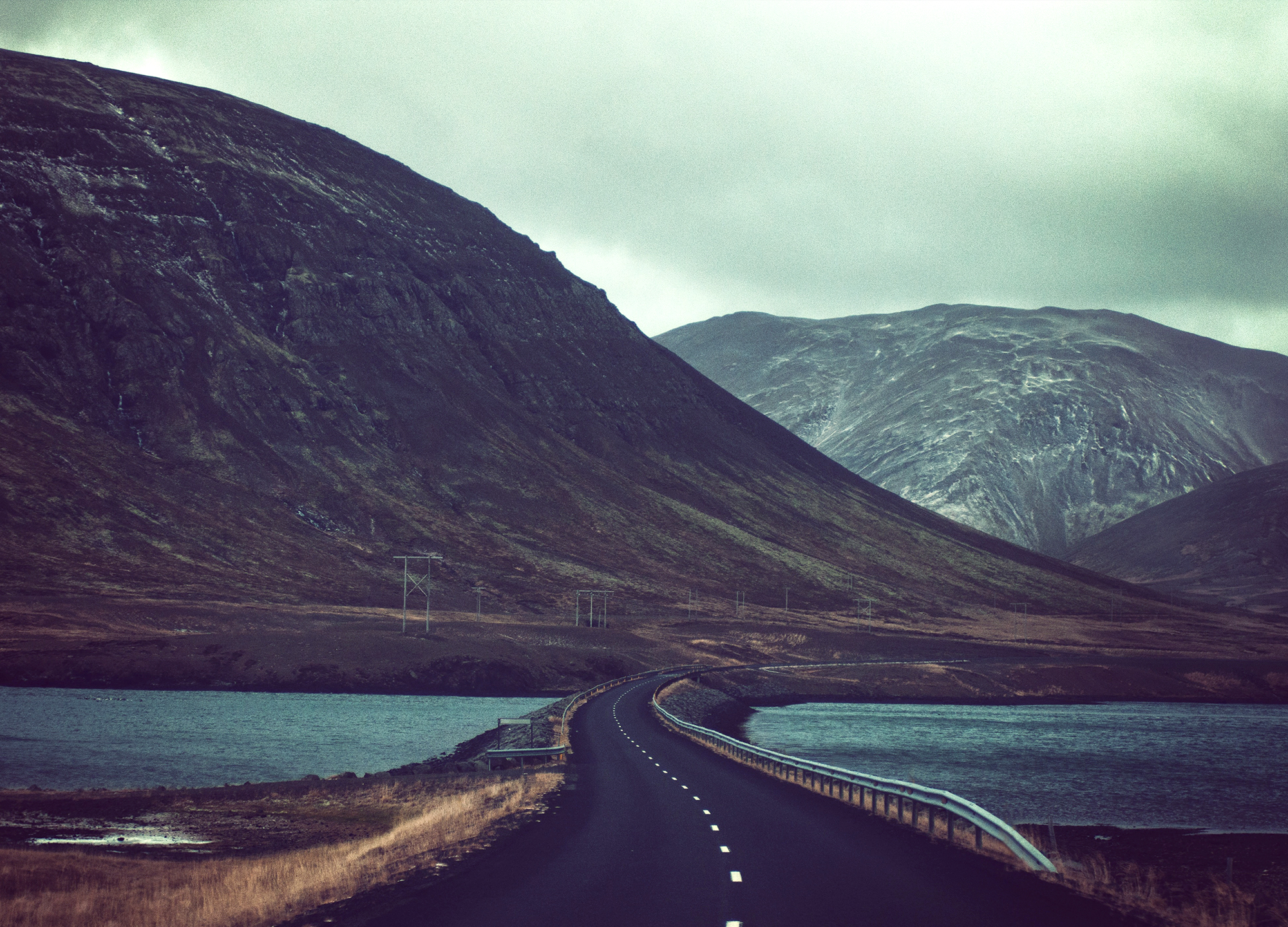 Not sure if you and I are a good fit?
Let's find out! Just answer a few questions.